Thank You For Installing
Getting started with AfterShot Pro for a faster workflow
New to AfterShot Pro? This in-depth introductory video is perfect for anyone just getting started. Learn to sort, select and perfect your photos, apply enhancements to batches and output your images to TIFF or JPEG.
See all tutorials
Get the most out of AfterShot Pro: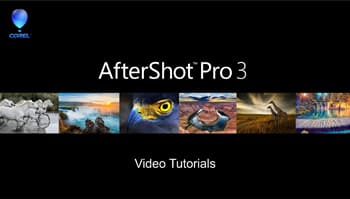 Video Tutorials
Step-by-step tutorials introduce you to key features in AfterShot Pro so you can master the application quickly.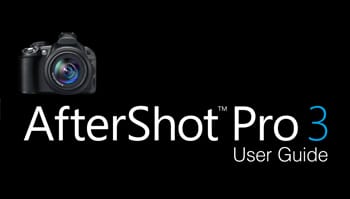 User Guide
The Corel AfterShot Pro User Guide is a complete PDF that you can view online or print. It covers the basic information you need to get started.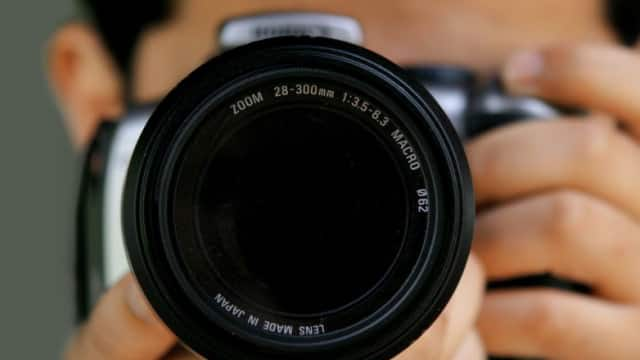 Corel User to User Forum
Discuss AfterShot Pro, get advice, and swap tips and techniques with other users.
Frequently Asked Questions
You can find answers to frequently asked questions in the Corel Knowledgebase.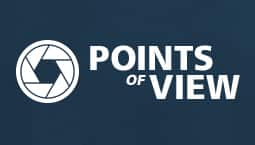 Points of View Photo Blog
Check out our official blog to stay informed about the photo software you love. You'll find timely how-to articles, profiles and interviews with community members, development updates and more. Stay in-the-know, ask questions and get answers -- and discover more about AfterShot Pro.