zShadow - Adding a shadow to your image
zShadow is made to add a shadow to your image. Like shown in the examples the shadow could either be applied in a certain direction or around the whole image. Thereby the colors for background and the shadow can be adjusted separately. Also the size of the background, the size of the shadow and the edge smoothness of the shadow are adjustable.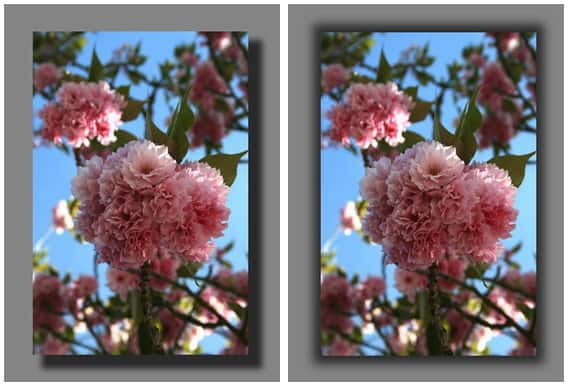 Get plugin:
AfterShot / AfterShot Pro 3
Download now in-product from
"Get More."
Linux users:
AfterShot / AfterShot Pro 2.2
Plug-in categories
Notice: The plugins shown on this page are not created by Corel Corp and are not tested or warranted by Corel. These plugins are created, sold, and supported by the developers of the individual plugins.