Nostalgia - Classic Films Simulator
Nostalgia gives digital images a film look by simulating traditional chemical films such as Tri-X, Kodachrome, Velvia and so on. Nostalgia also simulates familiar papers such as Portra, Multi-Contrast and others. There's also lens filtration options, latitude adjustments and many more fine-tuning options. Nostalgia is the successor to the Bibble plug-ins Andy & Andrea and improves upon them by supporting many more films and papers.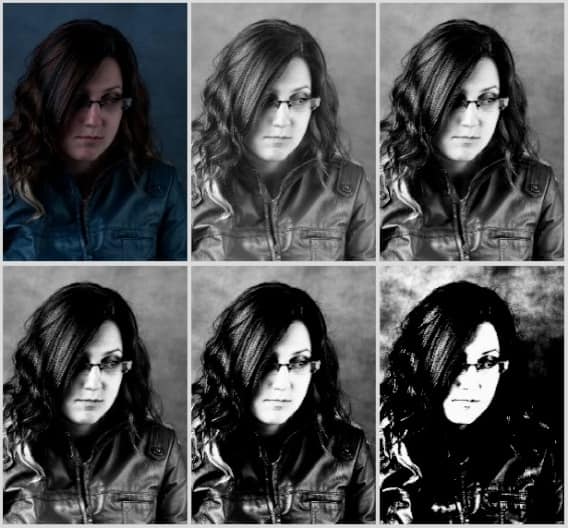 Notice: The plugins shown on this page are not created by Corel Corp and are not tested or warranted by Corel. These plugins are created, sold, and supported by the developers of the individual plugins.