Bez - Tools for manipulating tonality
Bezier curve-based tonal controls for AfterShot Pro.
The initial motivation was to provide more tonality controls, like the LR tone curve and brightness (mid-tone) tools, and it grew from there. Written by Ferdinand Paris (F_P), based on a sample plugin by Barna Keresztes (kbarni) and colour conversion libraries by Dieter Steiner (spoilerhead).
You can press the B5 BUTTON to import your Bibble5 settings as a starting point. The Bez RESET button won't wipe your B5 settings **but be warned** that a CTRL-R will!!!
The EARLY CHECKBOX will place Bez before the LAB stage in the pipe. If this is unchecked then Bez will be placed just before the curves stage - like the former RGB option in the Bibble5 version of Bez.
The OPACITY tool will reduce the overall effect of the plugin, but will not reduce the effect of the saturation slider if it is set to zero (on the assumption that you want a B&W conversion). The SATURATION tool will change the saturation in HSL (or HCL) space without affecting luminosity. All other sliders operate on the luminosity channel. Therefore some of the dramatic increases in saturation that happened in the former RGB mode when changing tonality should not now occur, unless you overuse the saturation slider!
The LIGHTEN tools roughly simulate dragging the (192,192) point on the Aftershot Curves tool upwards. SIG LIGHTEN has been designed to have less impact in the shadows. GAM LIGHTEN is more like dragging the curve point upward and so has more impact on the shadow regions. MIDTONES is intended to simulate dragging the (128,128) point upwards or downwards, so it is like brightness in LR. The Blacks tool has gone since ASP has its own.
SIG CONTRAST is from the Lab Contrast plugin by Thomas Baruchel, who implemented the concept based on http://www.cs.dartmouth.edu/~farid/tutorials/fip.pdf . I have added to this by allowing for contrast reductions (using the inverse sigmoidal function, i.e. the logit function.) The 5 TONE CURVE allows precise tonality changes which don't affect distant parts of the histogram, whereas the 4 TONE CURVE provides greater impact on non-adjacent zones. Use the 4 zone version for large changes in tonality. You can use both for a mix of wide and narrow changes.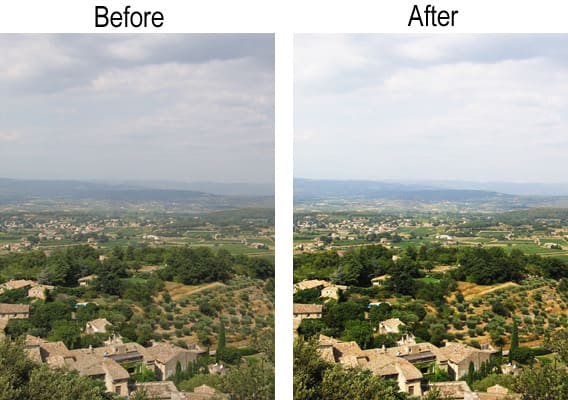 Get plugin:
AfterShot / AfterShot Pro 3
Download now in-product from
"Get More."
Linux users:
AfterShot / AfterShot Pro 2.2
Plug-in categories
Notice: The plugins shown on this page are not created by Corel Corp and are not tested or warranted by Corel. These plugins are created, sold, and supported by the developers of the individual plugins.