Learning Center
Whether you're a new user looking to learn the basics or a seasoned AfterShot Pro, our Learning Centre offers a variety of ways to help you get the most out of your software. Explore new techniques and tools, connect with other users online, and discover all the ways to stay creative and productive with AfterShot Pro.
Getting started with AfterShot Pro for a faster workflow
New to AfterShot Pro? This in-depth introductory video is perfect for anyone just getting started. Learn to sort, select and perfect your photos, apply enhancements to batches and output your images to TIFF or JPEG.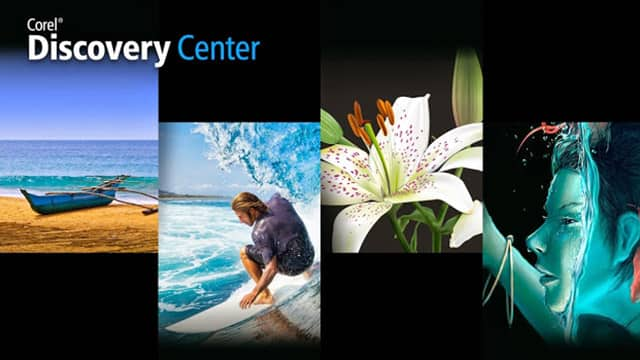 Learn new skills and be inspired by Corel's Discovery Center. Find photography tips, tricks and tutorials.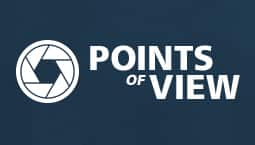 Check out our official blog to stay informed about the photo software you love. You'll find timely how-to articles, profiles and interviews with community members, development updates and more. Stay in-the-know, ask questions and get answers -- and discover more about AfterShot Pro.
You can find answers to frequently asked questions in the Corel Knowledgebase.